Radisson Blu
Rockwood Hotels & Resorts Ltd.
Combining stunning, picturesque locations across India with unrivalled, world-class service, Rockwood Hotels & Resorts provides guests with an unforgettable wedding experience that is both unique and authentic.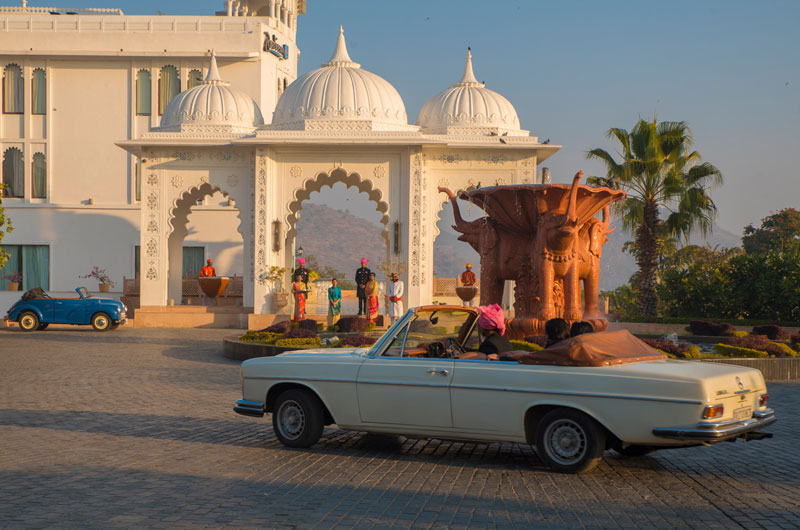 About The
Project
As a website designer, one of my most recent and proudest projects has been Rockwood Hotels & Resorts Ltd. Having partnered with the prestigious Radisson Blu group hence also known as Radisson Blu, Udaipur Resort & SPA. It is India's largest and number one wedding destination hotel. So, when it came to creating their website, I wanted a design that would reflect the grandiosity of their services while still showcasing the beauty of their scenic locations.
Client Testimony:
We approached quite a few website designers, but it was Sudhir's unique vision for our website that won us over. His eye for detail and ability to translate our brand into a digital format is truly impressive. It was everything we could have hoped for and more!
The end result is a website that is elegant yet luxurious, while still remaining user-friendly and aesthetically pleasing. Plus, the photos are absolutely stunning and really capture the essence of Rockwood's mission and vision. I'm confident that anyone who visits the site will be impressed by what they see. And I'm grateful to have had the opportunity to work on such a beautiful project.
Client

: Swati Agarwal

Address

: rockwoodhrs.com
View Project