Who I Am?
About me
Hi, I am Sudhir. I have always felt an inquisitiveness toward website designing and development. And I have built a successful business around it for the last 10 years. For me, there's no better feeling than helping a business achieve its goals via a well-built website.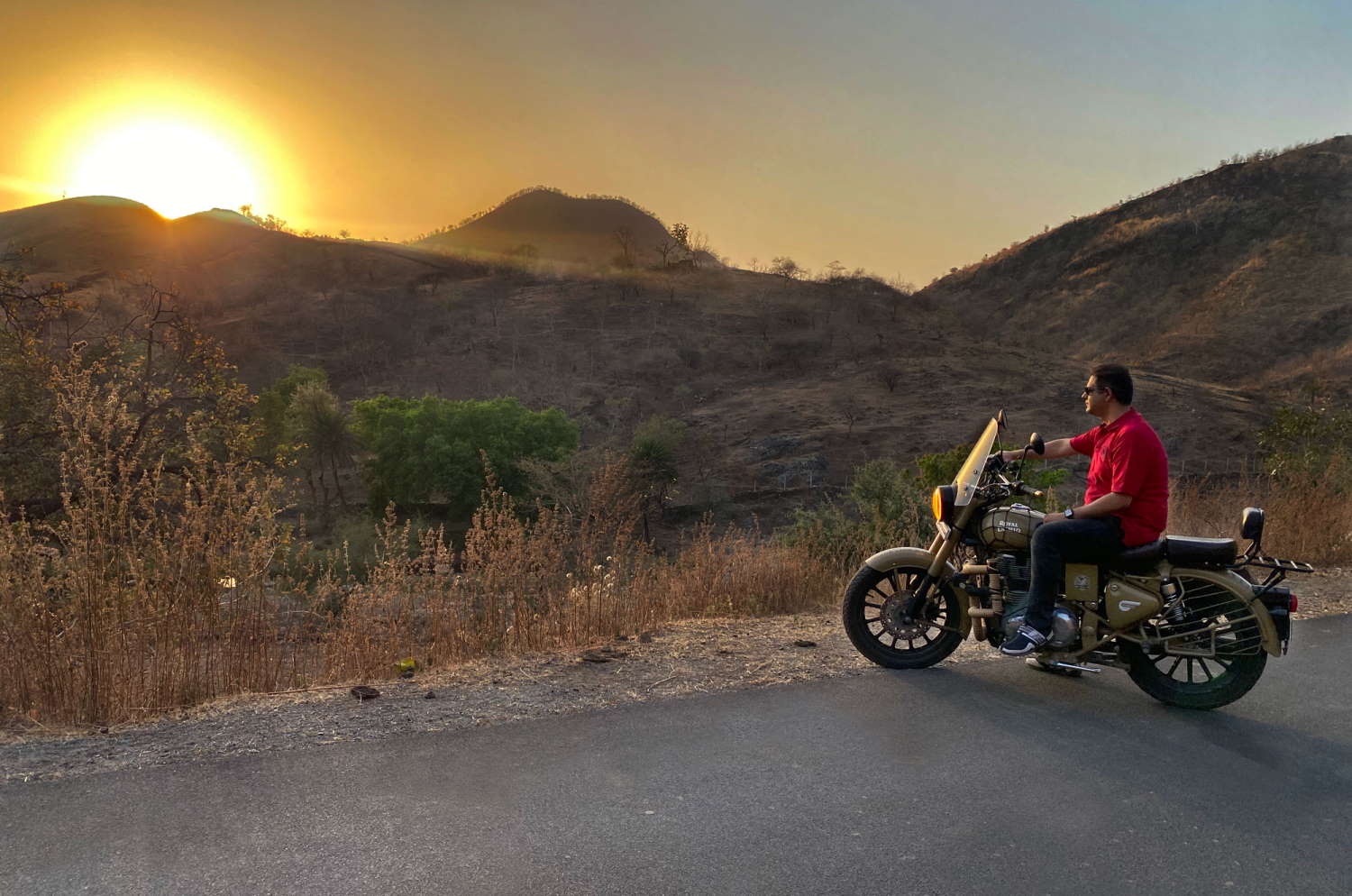 Sudhir Sidhwani
Freelance Website Designer
WordPress Web Designer
I've been working as a website designer, developer, and online marketer for 10 years. My sorcery is making responsive and unique websites that are user-friendly and well-structured.
A fully functional, robust website operates like a bridge between a business and a customer. I am passionate about making websites that give credibility to businesses.
Be it a small or a large business, my sure efforts are led to providing cost-efficient and time-saving designing and marketing solutions to my clients.
talents
Skills
When it comes to website design services skills, time is the magic ingredient that works as a key for successful delivery.
When I started my freelance website design services, I knew that website design would be an essential skill to master. Yet, I was not a professional; neither had I taken any website design courses before. Although I have a degree in Hotel Management, my key interest of designing websites was always somewhere in the back of my head. The one course I took that came closest to website designing and working on the word press module. I then ventured deep into it and honed my skills slowly but steadily. Obtaining a new skill is a continuous process and my ambition is to mentor more people like me so I can motivate them to pursue their dreams as website developer.
Elementor Page Builder Expertise
98%
Website Speed Optimization
98%
Google Analytics / Tag Manager Skills
97%
What i do
Services
I offer three-dimensional support to provide end-to-end solutions for worldwide clients working with various business modules.
Website designing

Website Speed Optimization

Server & Troubleshooting

SEO / SEM

Social Media
Précis
Resume
In my 10+ years of experience as a website designer, I have had the pleasure of working alongside some of the biggest names in the industry. Here's a quick rundown of my career journey.
Optimal Healthcare Solutions, Inc. | United States
2019 - Present
WordPress Developer (Remote)
In my current role as a WordPress Developer at Optimal Healthcare Solutions, Inc., I work on a wide variety of projects for clients in the healthcare industry. I am responsible for both front-end and back-end development, as well as working with clients to ensure that their needs are met.
Build high-quality, responsive websites using WordPress.
Work on a new mobile optimization project to expand the company into mobile website development services.
Customize the site as per the client's brief and make valid suggestions to further enhance user experience and SEO performance.
Optimize a score of 100 in the Google PageSpeed Test report for the websites I am responsible for.
Optimal Healthcare Solutions, Inc. | United States
2019 - Present
Customer Support Specialist (Remote)
Along with being a WordPress Developer, I am also a Customer Support Specialist at Optimal Healthcare Solutions, Inc. In this role, I provide support to clients on a variety of issues related to their websites, thus providing the full cycle of service from start to finish.
Provide 24/7 technical support to multiple clients.
Manage a user guide to help clients understand site features, as well as management of the website to increase visitor satisfaction.
Handle multiple customer support for all queries and assign them to the relevant teams for quick resolutions.
Coordinate between the team & the client. The follow-up process ends only after the client is completely satisfied with the work delivered.
Freelance WordPress Designer | Global
2010 - Present
Global Freelance WordPress Designer
During my time as a freelance WordPress designer, I worked with over 100 clients from all over the world and created 120+ websites for diversified business industries - from healthcare, hospitality, to logistics to retail, e-commerce, and fashion. I've designed and developed websites for many prominent clients such as Rockwood Hotels & Resorts, Vincraft, SEO Auditing, and more. I've had the pleasure of collaborating with some of the best minds in the business, and my work has been featured in many well-known publications.
Responsible for the entire web development process – from the wireframing stage to the launch of the website.
Applied the latest design trends and technologies (such as parallax scrolling, responsive layouts, etc.) to help businesses grow online.
Created unique, user-friendly designs that were consistent with branding guidelines.
Integrated various WordPress plugins to add functionality to the websites.
Integrated third-party services such as appointment scheduling software and live chat platforms.
Handled enormous server bugs and website bugs to make the website more efficient and perform better.
Hotel Marriott Park Lane | London, UK
2008 - 2009
Worked as an Intern
Perhaps my first foray into the world of business was through my association with eminent industry leaders during my internship period. With a dynamic job profile, I closely worked alongside various key departments of the Hotel & Tourism industry.
Helped manage social media accounts and moderate user-generated content.
Spearheaded the creation of a marketing plan for events, product launches, and other commercial activities.
Handled pricing negotiations with vendors and contractors to ensure cost efficiency in operations.