Chiropractor
Revolution Chiropractic Murfreesboro
One of the best chiropractic clinics in Murfreesboro, Tennessee, Revolution Chiropractic is dedicated to providing patients with the highest quality of care possible. Their goal is to help people live healthier, happier, and pain-free lives.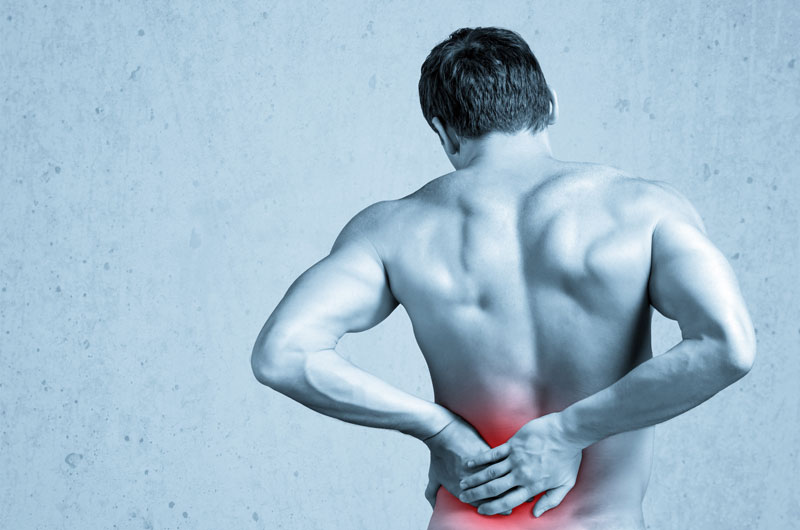 About The
Project
As a website designer, I'm always looking for new ways to showcase my work and attract new clients. Recently, I had the opportunity to create a website for Revolution Chiropractic Murfreesboro, a chiropractic clinic that offers the best quality of care possible. My vision for them was to create a site that would reflect the clinic's dedication to helping people live healthier lives.
For the longest time, we had a very basic website that wasn't doing much for us. But, when we saw Sudhir's work, we knew that he was the perfect person to help us take our practice to the next level. He took the time to understand our business and our goals for the website. And, he created a beautiful site that perfectly reflects our dedication to healthcare and what we're all about.
Unlike most healthcare websites which tend to be cold and clinical, the Revolution Chiropractic website is warm, inviting, and full of personality. I also made sure to include plenty of information about the clinic's services, along with testimonials from satisfied patients. I truly believe that my design will aid in their efforts to attract new patients and grow their business to help a lot more people out there.
Client

: Dr. Oscar Noriega

Address

: rhcboro.com
View Project